INTRODUCING  TO THE WORLD A  HEALTHY SNACK WITH FORTIFIED BLEND OF INDIGENOUS SUWANDAL HEIRLOOM RICE !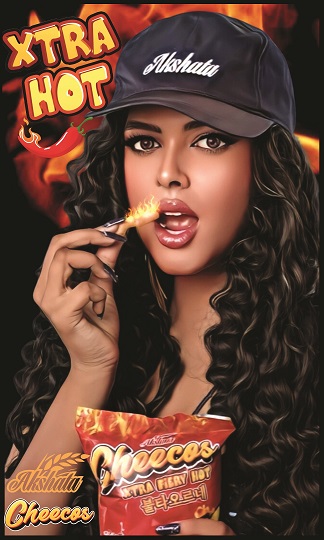 Named and Famed for its fragrant aroma, Suwandal is indigenous to Sri Lanka, tracing  its roots back to 300 BC during the reign of the Great King Devanampiyatissa when Buddhism was Introduced.
The Islanders consider the rice auspicious and prepares it as offerings to the gods !
SUWANDAL CHEECOS